Ranging in style and tone, the humble television commercial has become the most identifiable marketing format in the world. A good commercial is both informative and engaging, and often highly entertaining. Regardless of your brand needs, FUGO Studios has the chops to produce your commercial. We have produced numerous commercials over the years and understand the ins and outs of a successful production. Commercials are an exercise in short-form storytelling, a challenge we thoroughly enjoy. Whether your needs end at pre-production or run all the way to the final product, FUGO Studios has you covered at every turn.
television COMMERCIAL content PRODUCED BY FUGO STUDIOS…
FUGO studios pulls from every skill we possess to produce the highest quality television commercial content possible. National, international and regional companies alike trust us because we understand the nuances of production as well as the branding needs of our clientele. No matter the vision, we have the necessary skills and equipment to get your video ready for broadcast.
Scroll down to learn more…
FEATURED SAMPLES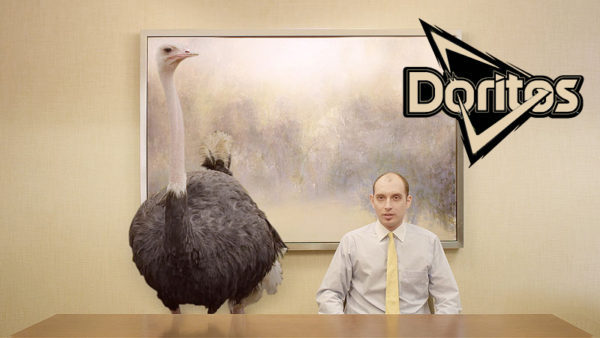 Breakroom Ostrich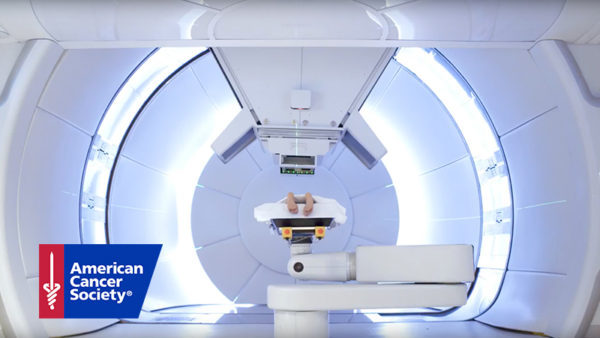 American Cancer Society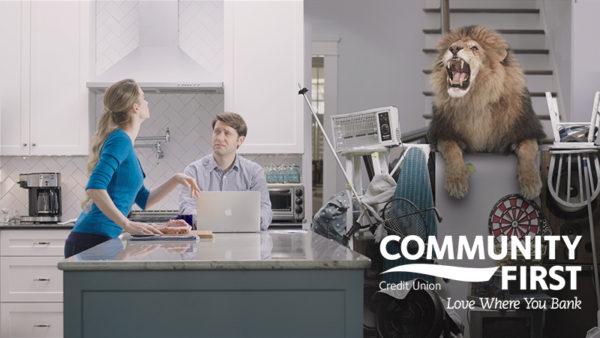 Community First Credit Union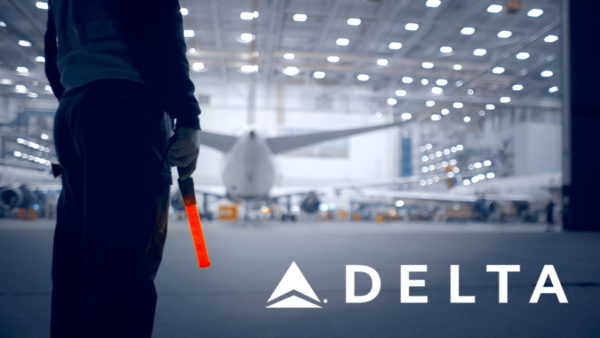 Delta – Midnight Oil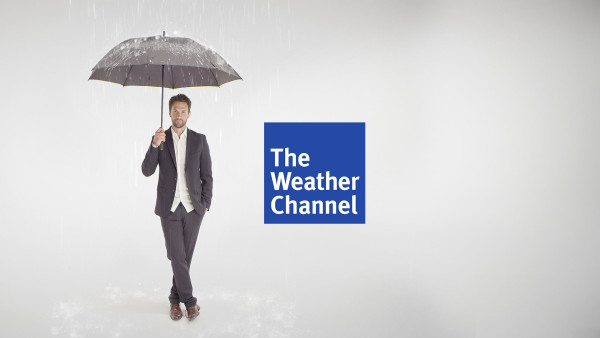 The Weather Channel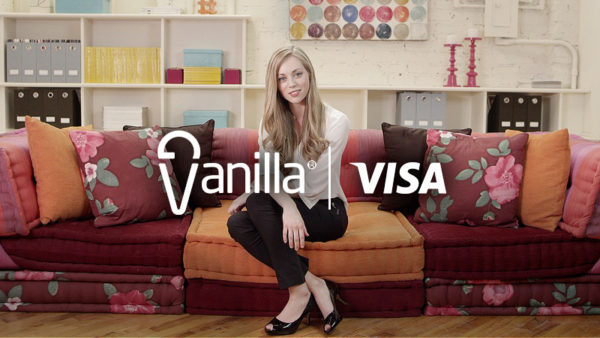 Vanilla Gift Card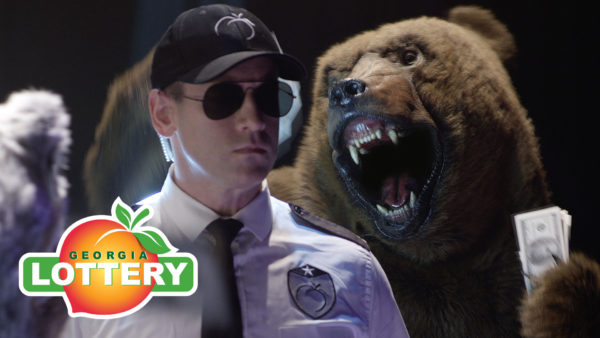 Georgia Lottery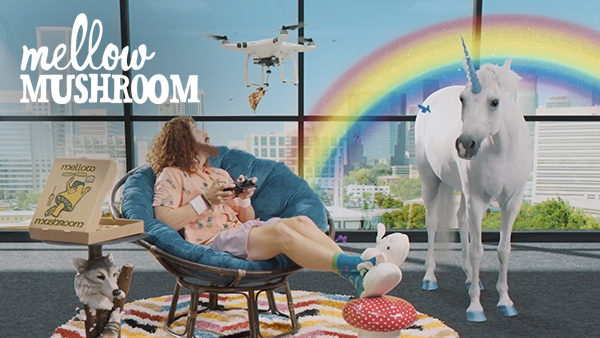 Mellow Mushroom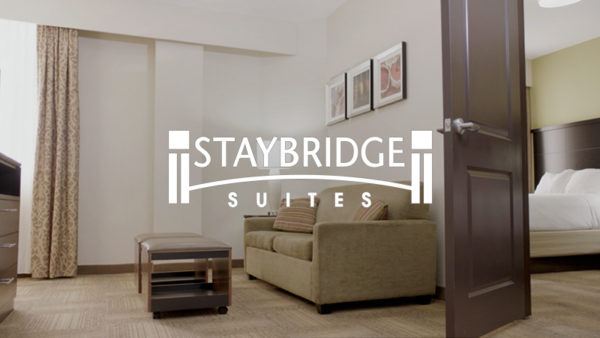 Staybridge Suites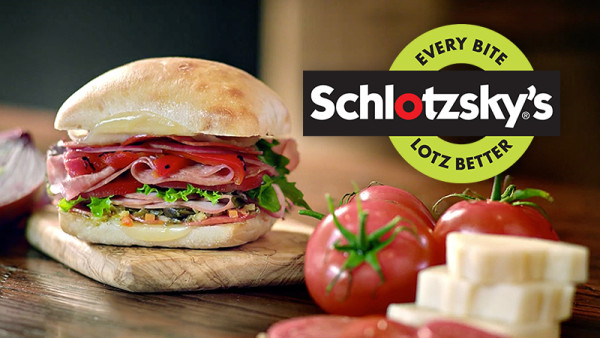 Schlotzsky's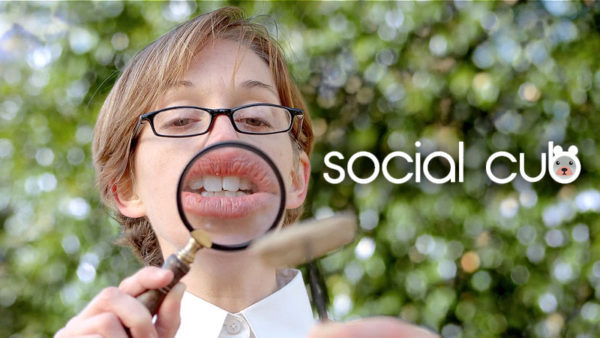 Social Cub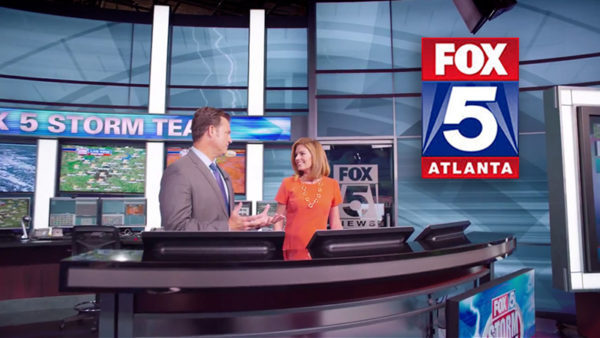 Fox 5 Good Day Atlanta