Everything is better with video. Set the right tone from the start by showcasing your company to the people who matter most: your employees. Training or internal video productions have a unique set of skills associated with them. FUGO Studios has the experience to know how to properly train or welcome your staff with a compelling video. We have been trusted by numerous companies of all sizes to produce video content; let FUGO Studios work for you.
Get COMPANY TRAINING VIDEOS AT AFFORDABLE PRICES…
Our competitive rates and fast turnaround times make FUGO Studios the perfect fit for your next company or business training video. Let us create your next training video to help your company build leadership and increase productivity.
Scroll down to learn more…
FEATURED WORK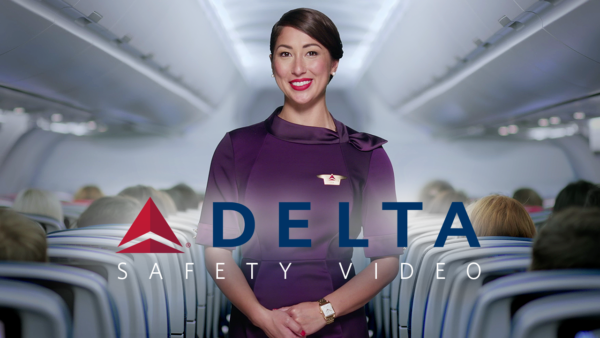 Delta Safety Video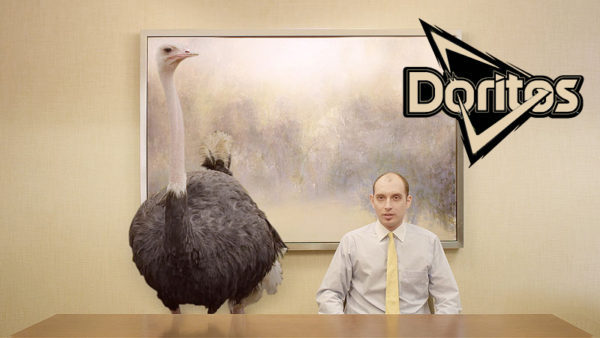 Breakroom Ostrich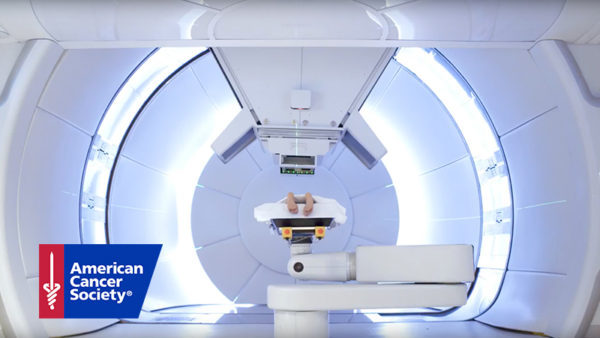 American Cancer Society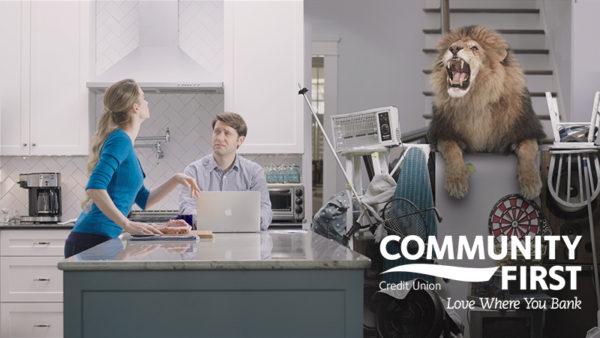 Community First Credit Union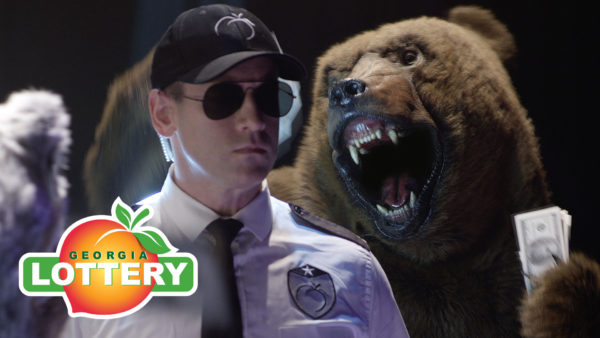 Georgia Lottery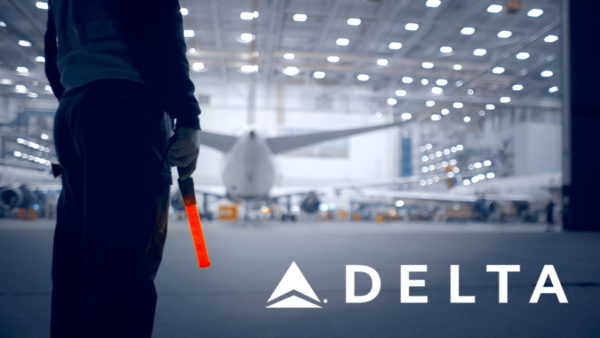 Delta – Midnight Oil