Short film is an amazing thing. The perfect distillation of the motion picture process, a short film can be as powerful, as creative, or as emotional as its full-length counterpart. It is a great option for newer filmmakers to cut their teeth and hone their storytelling chops. Bring your vision to life with a team of experts at your back that is years in the making. We've sharpened our skills; let us show you what a well-oiled machine looks like.
QUALITY SHORT FILMS BY ATLANTA AWARD WINNING PRODUCTION HOUSE, FUGO STUDIOS…
FUGO Studios has what it takes to produce your next short film from start to finish. We have screened several films at the prestigious Cannes Film Festival and various other film festivals around the world. Our creative team has won the Atlanta 48HR Film Project multiple times and has also received numerous awards including Best Directing, Best Cinematography, Best Editing, Best Sound Design, Best Special Effects and more.
Scroll down to learn more…
FEATURED SAMPLES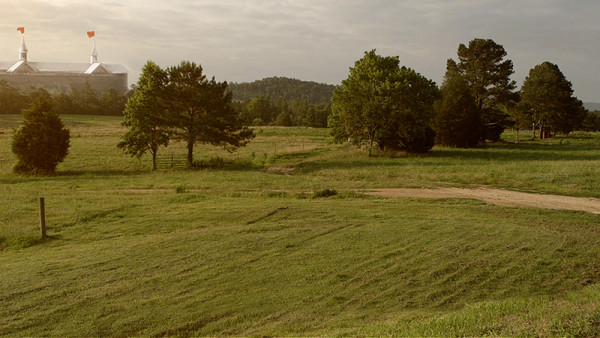 A Head Held High
The Phantom Draw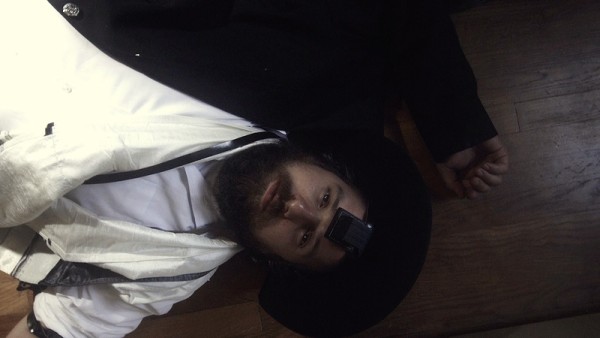 Pray