Music Videos have long been a source of pride for FUGO Studios. Over the years we've worked with talented artists and labels to create stunning videos to perfectly capture the essence of their music.
LET THE IMAGE SING…
FUGO Studios is Atlanta's premier music video production company, serving every genre in the music industry. With our experience and background in Audio Production, music is and will always be a passion that we share with all our clients in the music business.
No matter the genre or budget, FUGO Studios has you covered. We want to work with like-minded artists, fellow creatives that bring their unique visions to the table. Music Video is highly collaborative and requires high levels of trust, professionalism and production management skills. FUGO Studios has honed our Music video chops to a razor's edge. We not only film quality music videos at affordable prices, but we also specialize in behind the scenes coverage, live concert videotaping, promotional music videos for the web, and artist television commercials. Come see what FUGO Studios can help you produce.
Scroll down to learn more…
FEATURED SAMPLES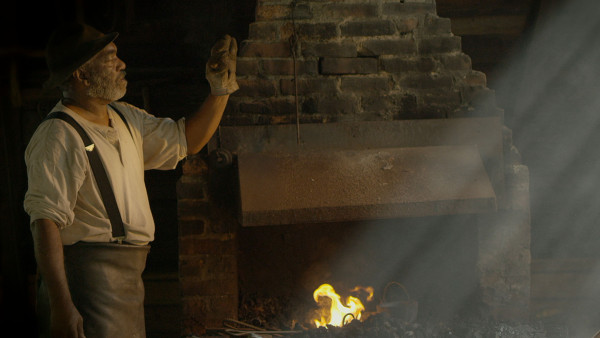 Wish Me Well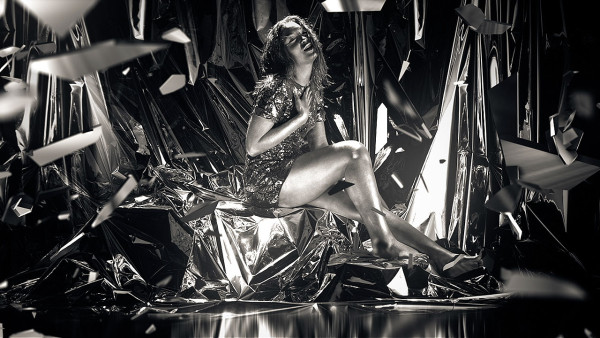 Crazy Drunk in Love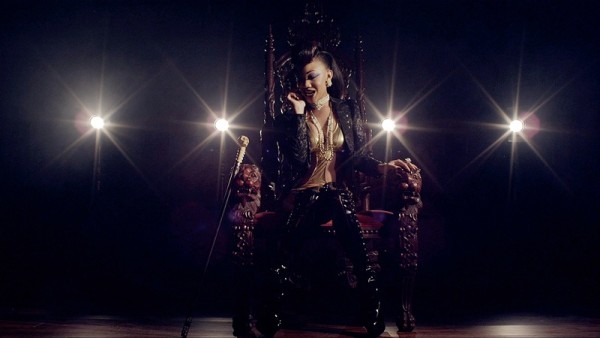 After Hours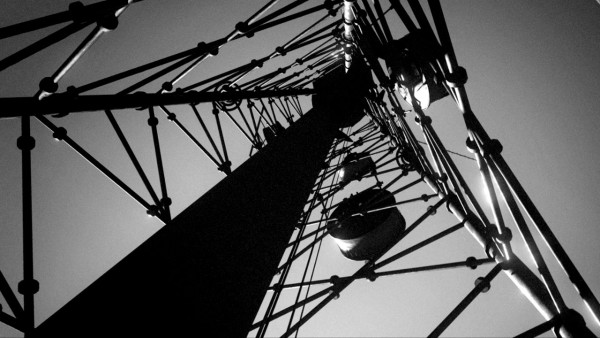 Frequency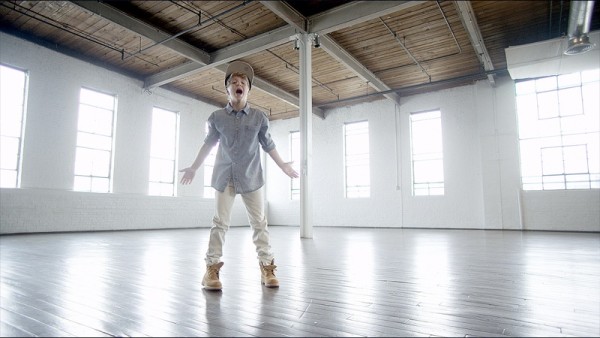 Goliath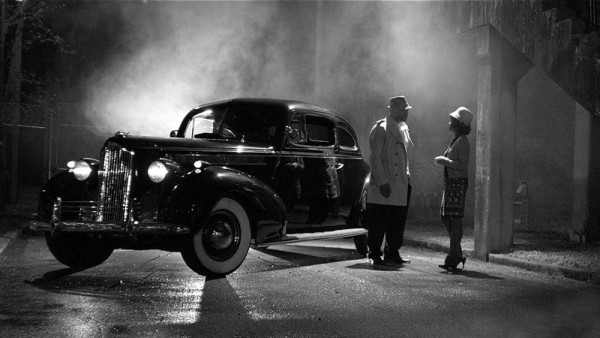 Where Did You Go?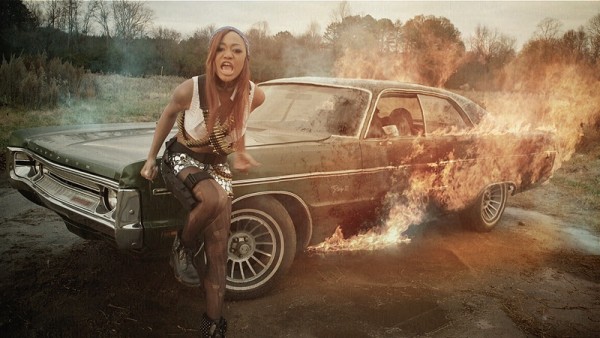 F U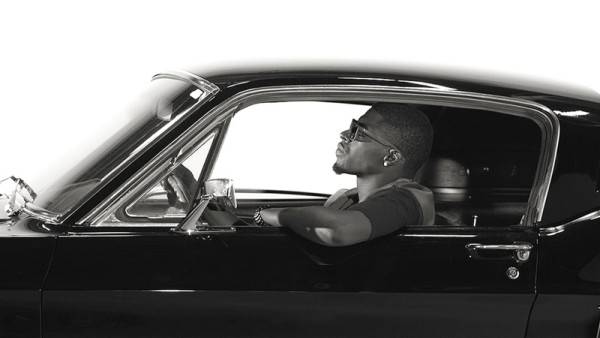 You Don't Know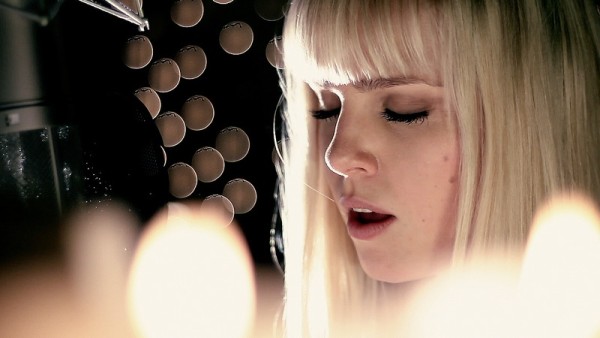 Zombie (live)
.