Do you have a television pilot or concept you're trying to take to the next level? Looking for talented, dedicated filmmakers to produce that content? FUGO Studios would love to help. The FUGO team is comprised of television die-hards, each with multiple years of experience across a range of genres and project scales. If your vision is important to you, it should be entrusted to FUGO.
TELEVISION SHOWS PRODUCED AT AFFORDABLE PRICES…
Let FUGO Studios help you bring your television show to life. Whether you're looking to plan out an entire series, season, or just wanting to produce a television pilot. We can provide everything needed to get your show off the page and onto the screen.
Scroll down to learn more…
FEATURED WORK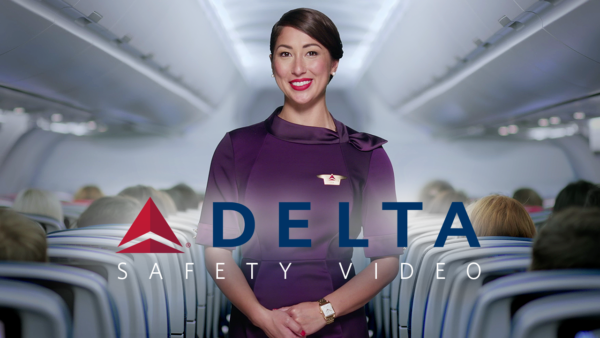 Delta Safety Video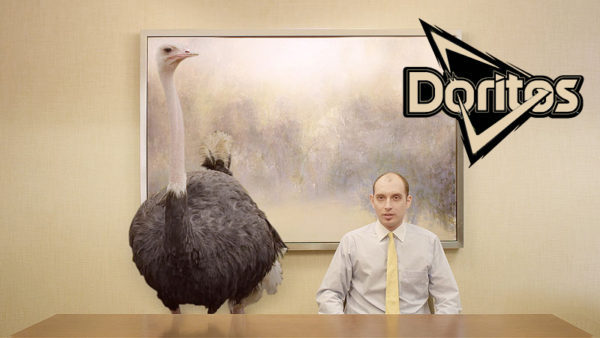 Breakroom Ostrich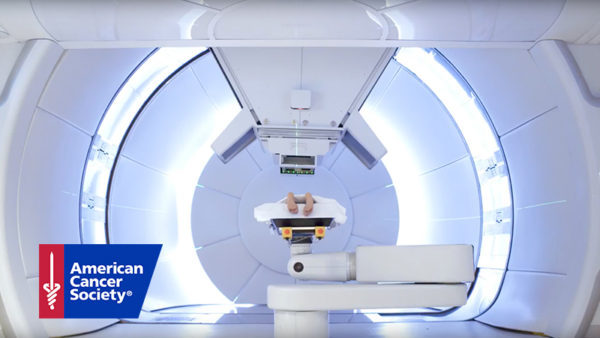 American Cancer Society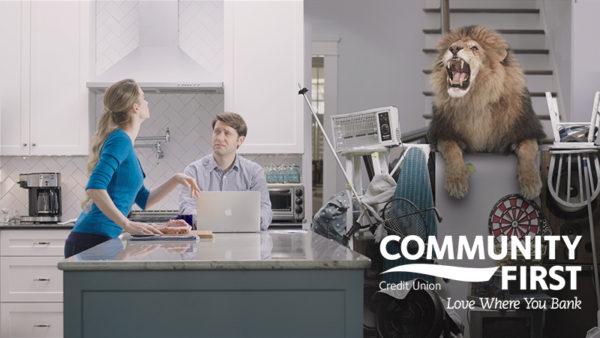 Community First Credit Union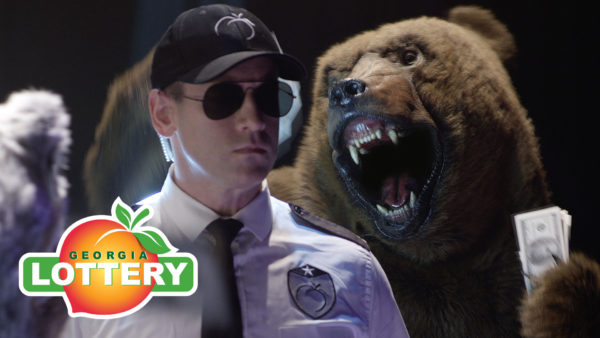 Georgia Lottery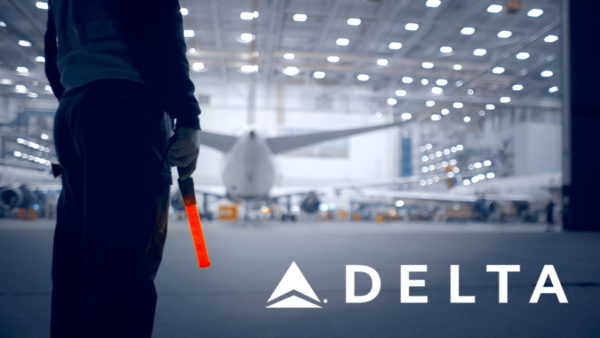 Delta – Midnight Oil