Video Production in Atlanta
FUGO Studios provides high-quality video production services in Atlanta. Our talented team of professionals is here to be your go to Production Company in the Atlanta area. With our city growing into one of the top locations for video production, FUGO Studios remains one of the leading video production companies in Atlanta.
…Learn more about how we can help your next production
FUGO Studios – Delivering Quality
Video Production Services
to the Atlanta Area.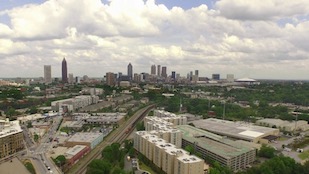 Contact Info:
(404) 537-5055 mail@fugostudios.com
Business Hours:
Monday – Friday
10:00am – 6:00pm
Atlanta Pre-Production
We Measure Twice.
Here at FUGO Studios, our pre-production process eliminates the guesswork before production and ensures that we produce a flawlass project.

Learn More ❯
On Time. On Budget. Worth Watching.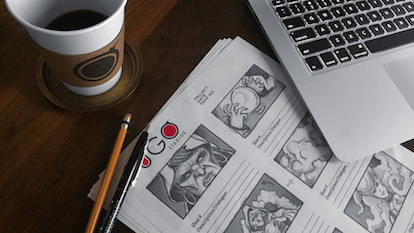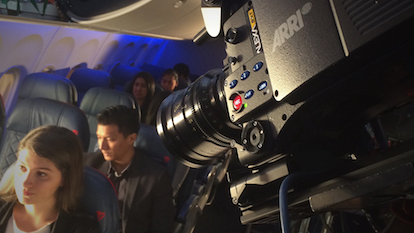 Atlanta Video Production
On Set.
A FUGO Studios production is second to none. We are prepared, lean, and able to acquire a large amount of quality footage in a short period of time, ensuring our clients get the most out of a shoot. We also work very hard to make sure our productions are comfortable and fun for all involved

Learn More ❯
Organized. Professional. Friendly.
Atlanta Post-Production
A Cut Above.
We offer a full line of post-production services at FUGO Studios. Our facilities offer comfortable spaces for our editors and clients to work. Our expertise in post-production allows us to create fast under tight deadlines without haviung to sacrifice on quality.

Learn More ❯
Speed. Competence. Quality.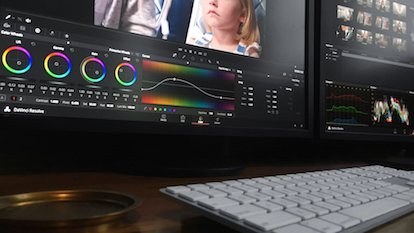 Proudly Serving
Metro Atlanta
Howdy Neighbor!
If you are looking for a top-tier production company in Atlanta, contact us today. We offer a full line of pre-production, production, and post-production services towards getting our clients a video that surpasses expectations.
We are a turnkey facility that employs a staff dedicated to the most important aspects of video production. We are here for you. Don't hesitate to reach out for your next video production in Atlanta and surrounding areas including Marietta, Roswell, and Alpharetta.