You've poured your heart into a television production and obsessed over every episode. Now that its finally finished, why stop striving for excellence? A compelling television promo drives audiences to your show, teasing material to hook viewers. Crafting a professional television promo requires unique skills akin to creating commercial or short form content. FUGO has the production talent to produce excellence for you. Let FUGO Studios unleash our years of professional expertise to work for you.
QUALITY PROMOTIONAL VIDEOS AT AFFORDABLE PRICES…
Have you already produced a show and are looking to show it to potential networks? The post-production team here at FUGO Studios can create the right promo or sizzle reel needed to pitch to a show runner or network. We take the best bits of your show and create an exciting and fast-paced edit that will surely stand out in any pitch meeting.
Scroll down to learn more…
FEATURED WORK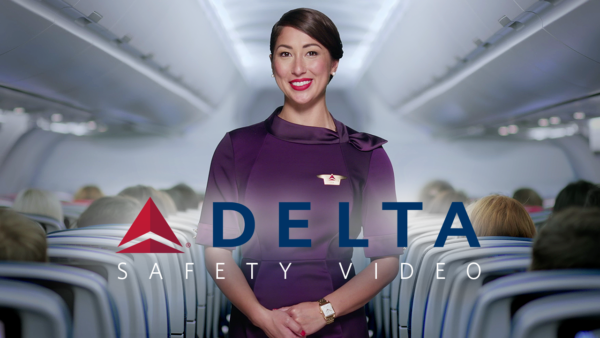 Delta Safety Video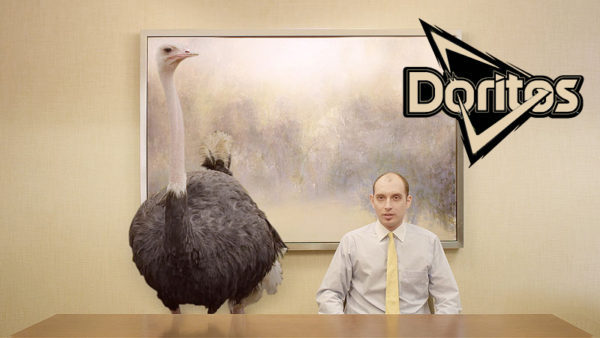 Breakroom Ostrich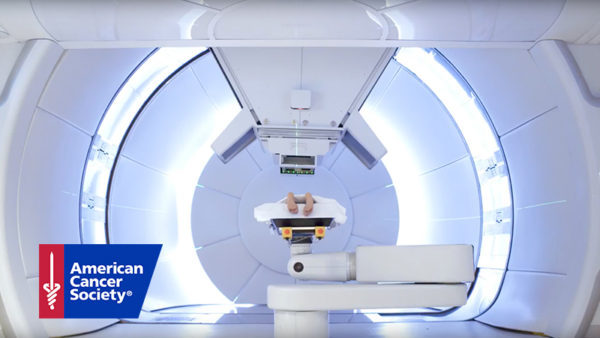 American Cancer Society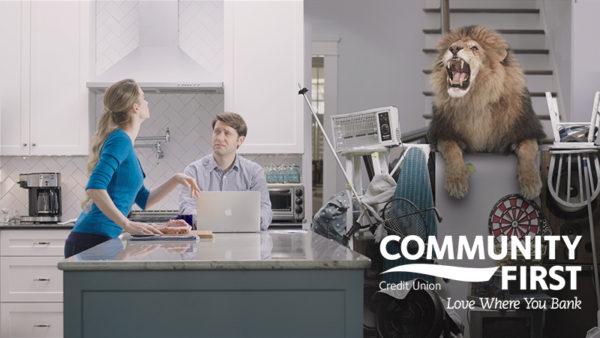 Community First Credit Union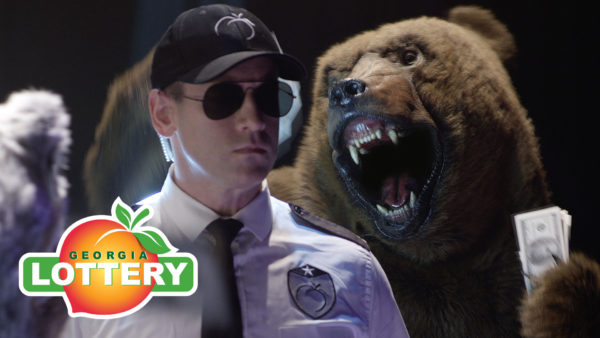 Georgia Lottery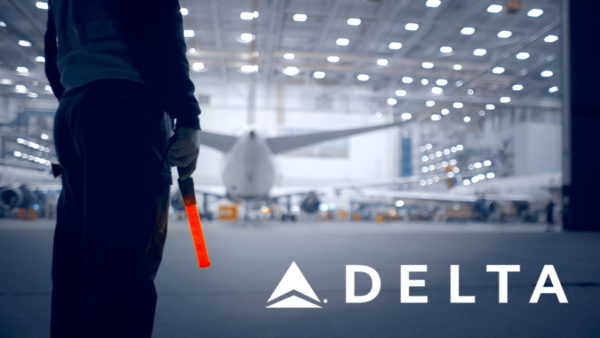 Delta – Midnight Oil