FUGO Studios is known for our compelling commercial and narrative work, but our range doesn't end there. We have a history of producing insightful corporate & brand overview videos for a myriad of companies. We fulfill the needs of our clients by making a point of understanding the internal functions of their operations. While we cater to corporate sensibilities and professional needs, our appeal in the realm of corporate videos stems from our background as filmmakers. We strive to deliver the same quality storytelling and visual treatment to a corporate overview that we would on a narrative project. Whether your needs call for a 'B-to-B" or customer facing video, FUGO Studios understands the essential elements of quality production and can bring your message to life.
SHOWCASE YOUR BUSINESS WITH A QUALITY COMPANY OVERVIEW VIDEO…
FUGO Studios is well versed in producing quality corporate videos for a range of companies. These videos typically feature a 2-3 minute overview of a business, comprised of interviews with key members of the company and b-roll highlighting the team and work in action. This is a powerful way to showcase your company or brand on your website and advertise to potential customers.
Scroll down to learn more…
FEATURED SAMPLES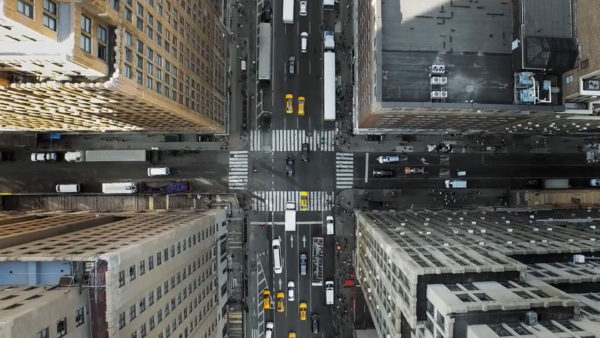 Mark Architectural Lighting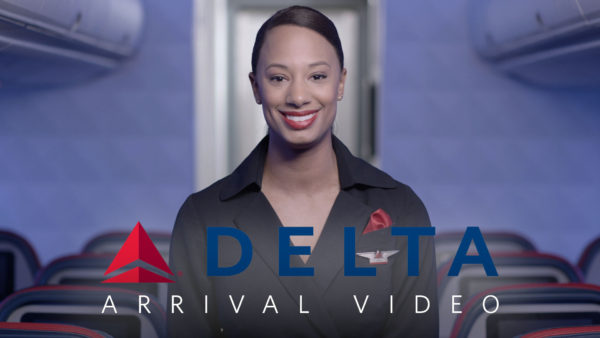 Delta LAX Arrival Video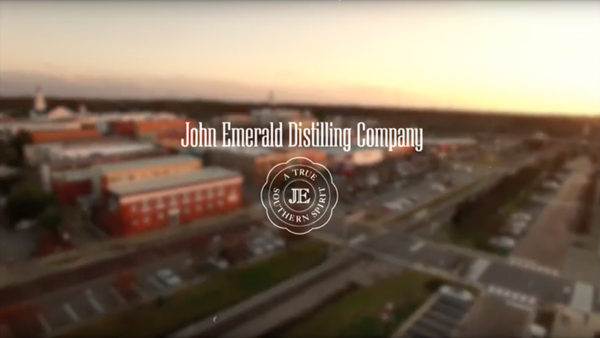 John Emerald Distilling Company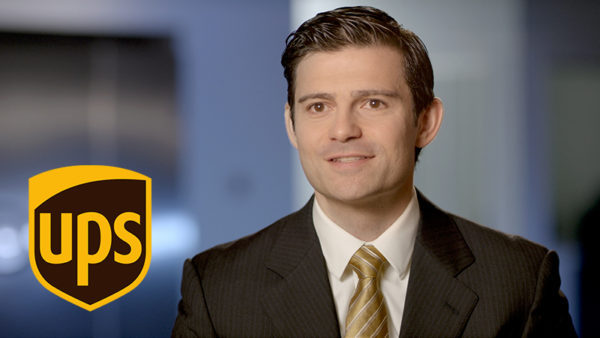 UPS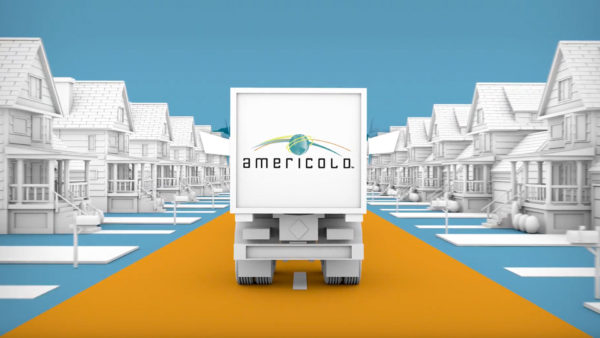 Americold Logistics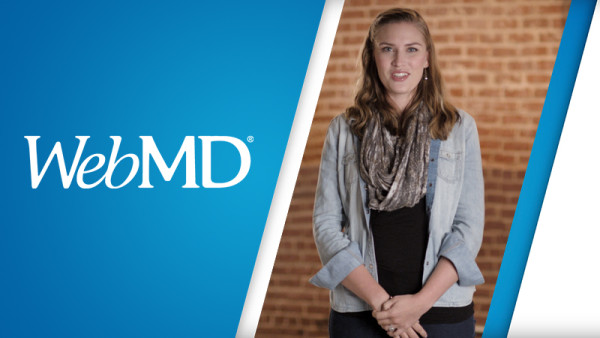 WebMD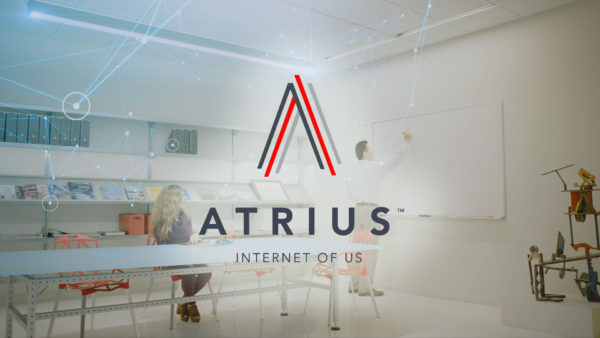 Illuminating Perspectives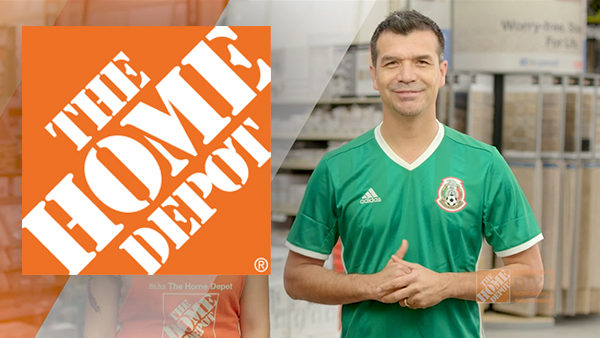 Home Depot DIY with Jared Borgetti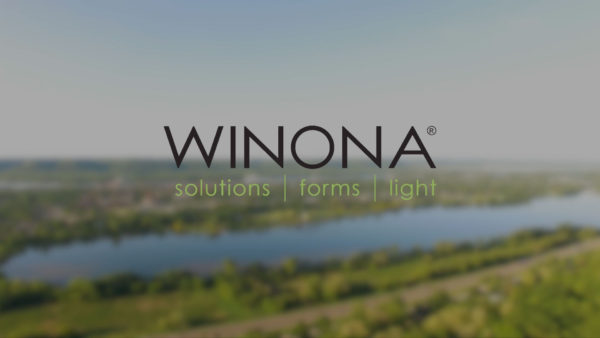 Winona Lighting Solutions