You've poured your heart into a production, obsessed over every frame. Now that its finally finished, why would you stop striving for excellence? A compelling movie trailer drives audiences to your film, teasing material and hooking viewers. Crafting a professional movie trailer requires skills akin to creating commercial or short form content. Let FUGO Studios unleash our years of professional talent to work for you.
CAPTURE YOUR AUDIENCE WITH A QUALITY MOVIE TRAILER BY FUGO STUDIOS…
Here at FUGO Studios, we can create an eye-catching trailer for your short or feature film. Utilize our music library specifically geared towards movie trailer music or our team of voice over artists ready to deliver. Let our editors work their magic to show you your film from an entirely new perspective. We live for this stuff. Partner up with the pros, partner with FUGO Studios.
Scroll down to learn more…
FEATURED WORK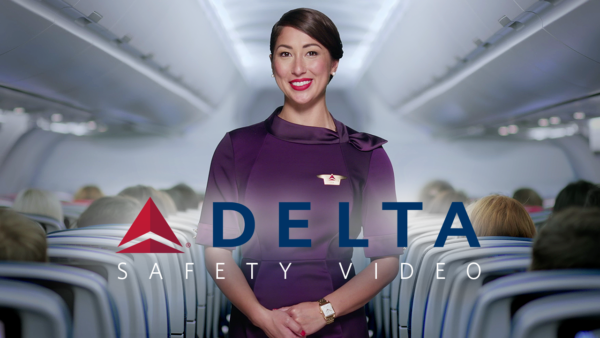 Delta Safety Video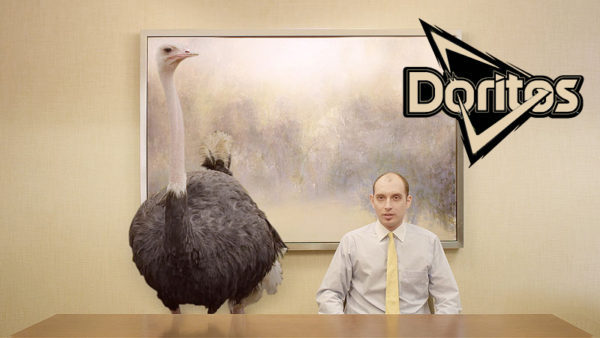 Breakroom Ostrich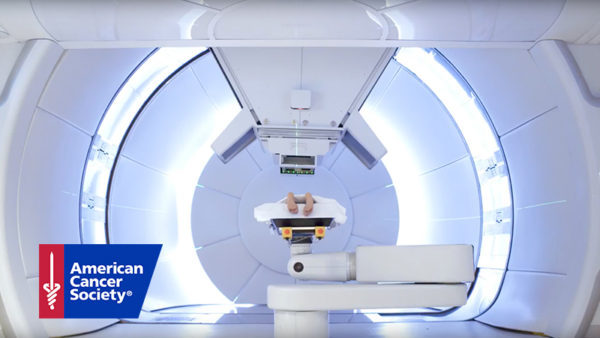 American Cancer Society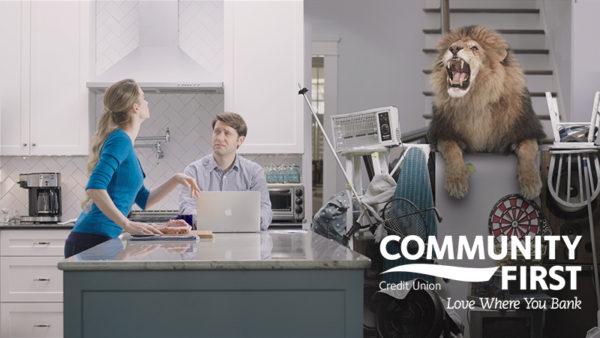 Community First Credit Union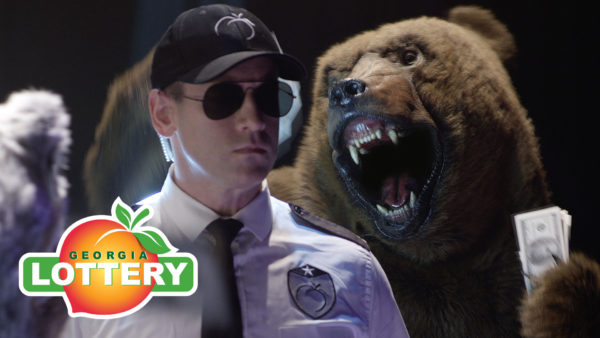 Georgia Lottery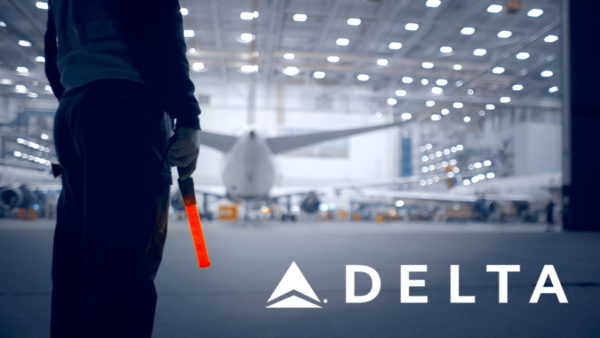 Delta – Midnight Oil